Introducing Our Director
Mrs. Shilpa Gujar
Guiding IIMS towards Success!
We take great pride in introducing Mrs. Shilpa Gujar as the esteemed Director of IIMS. With her exceptional leadership and unwavering commitment to education, Mrs. Gujar plays a pivotal role in steering our institution toward excellence in online learning. With over 20 years of experience in the education sector, Mrs. Shilpa Gujar brings a wealth of expertise and knowledge to her role as the Director of IIMS. Mrs. Gujar believes in the power of collaboration, encouraging open dialogue, creativity, and innovation. This collaborative approach enhances the learning experience and contributes to a vibrant community of learners. Her passion for quality education, dedication to student success, and visionary mindset position IIMS as a hub of excellence, empowering learners to achieve their full potential.
Objective
The Prime Objective of IIMS as Information center to connect university & working students who have already enrolled in University in Online Mode. IIMS guides university enrolled student to further entire process of Online study and assignment submission on university portal. IIMS play important role of all communication made by university to students with online program on time to time basis.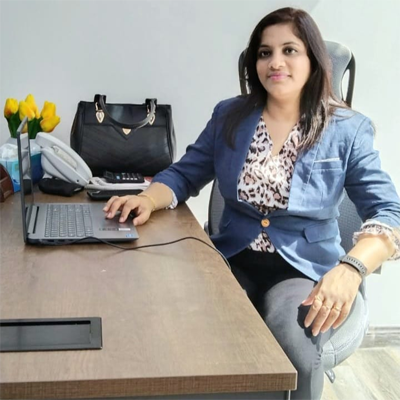 Message from Director Desk
---
" Welcome to IIMS Education, where excellence and innovation coexist. As the director of this prestigious organization, I am honoured to guide a team of committed educators who are enthusiastic about influencing the future of our students with academic partnership with top online university. At IIMS, we work hard to give our students a holistic and transformative educational experience of the best university that will give them the information and abilities they need to succeed in a world that is changing quickly. Our state-of-the-art facilities, cutting-edge programs, and industry connections guarantee that our graduates will be prepared for successful careers. Join us on this extraordinary journey of learning, growth, and endless possibilities at IIMS Education "
---